Strategic Growth
We operate in two main areas: Product media and Personal protection, although logistics is in the heart of our business. We aim to expand both organically and through strategic aquisitions.
Strong partherships
We work together with serious and professional customers, whom we regard as partners. We have a strong experience with production, trade and import. Our partners benefit form all the advantages that we achieve through this. Your business is our business.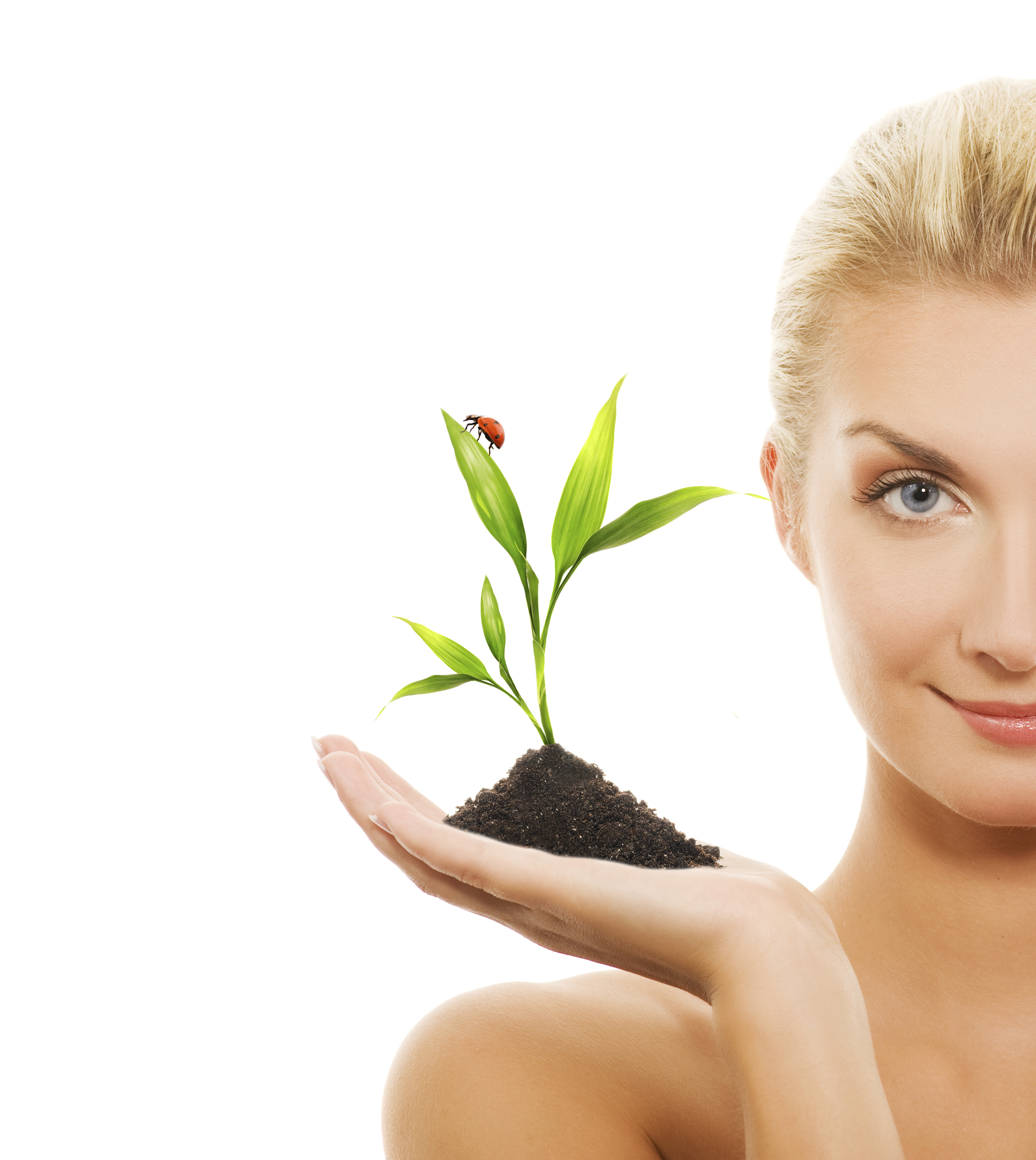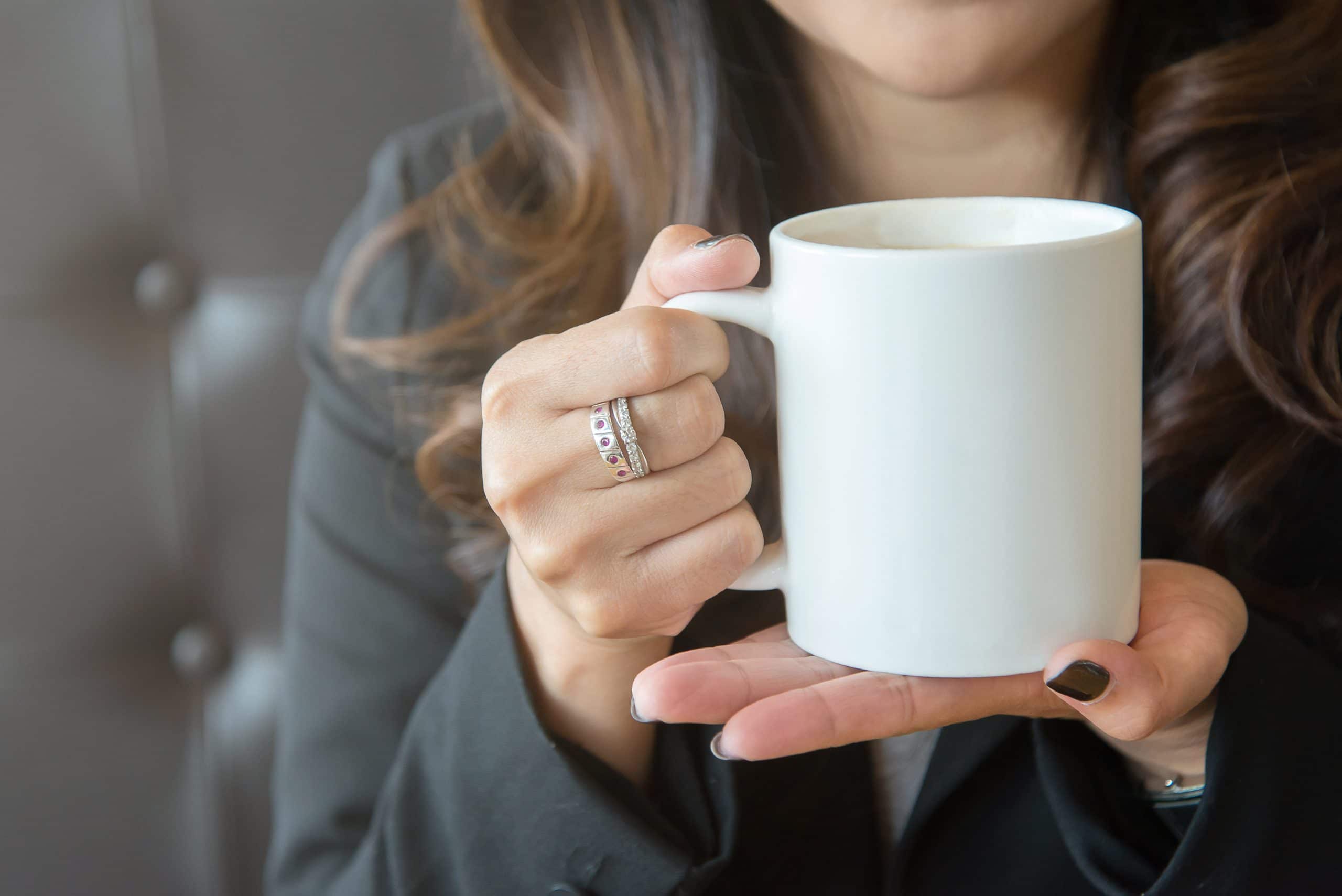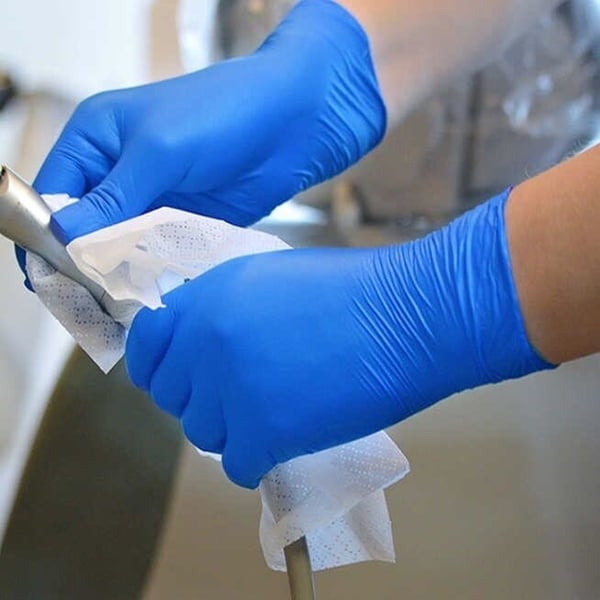 ABOUT US
MEC strives for sustainable, profitable sales growth through expansion
By providing our customers with products that are good in several ways, we lay a natural foundation for growth.
We work all over Europe with Scandinavia as our main focus








Elaborate Strategies are Applied to each Brand
Our portfolio of brands are applicable in a variety of business areas, from personal protection and medical grade products for professional users to promotional items for strong promotional campaigns. All with a purpose: To be a part of our customers' development and success.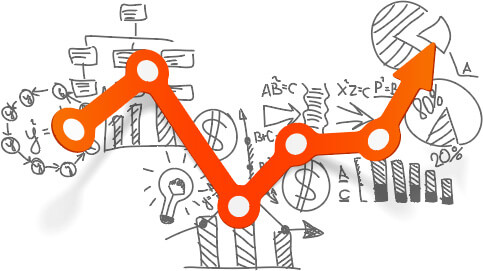 FUTURE
Expanding our Business
Ever since the start of our company back in 1985, the goal has always been development and expansion by establishing prosperous and long-term relations with our partners – by carrying out solid and sound work effort every day.