We build business models for the future
together with our partners
The product and the sales arguments are important. But the big picture is what builds success for the future. We prioritize long-term relationships with our customers and subcontractors, which benefits the business for all parties.
For profile and promotion, we work in terms of product media instead of point-by-point initiatives. There is a difference. Concepts of quality such as controlled production, sustainability, tested and approved materials and products - all together are crucial success factors for a campaign. Awareness throughout the chain from producer to buyer is a prerequisite.
In our Medicare area, the concept of quality is at least as important. We work with professional manufacturers and buyers who ensure a joint development in the business.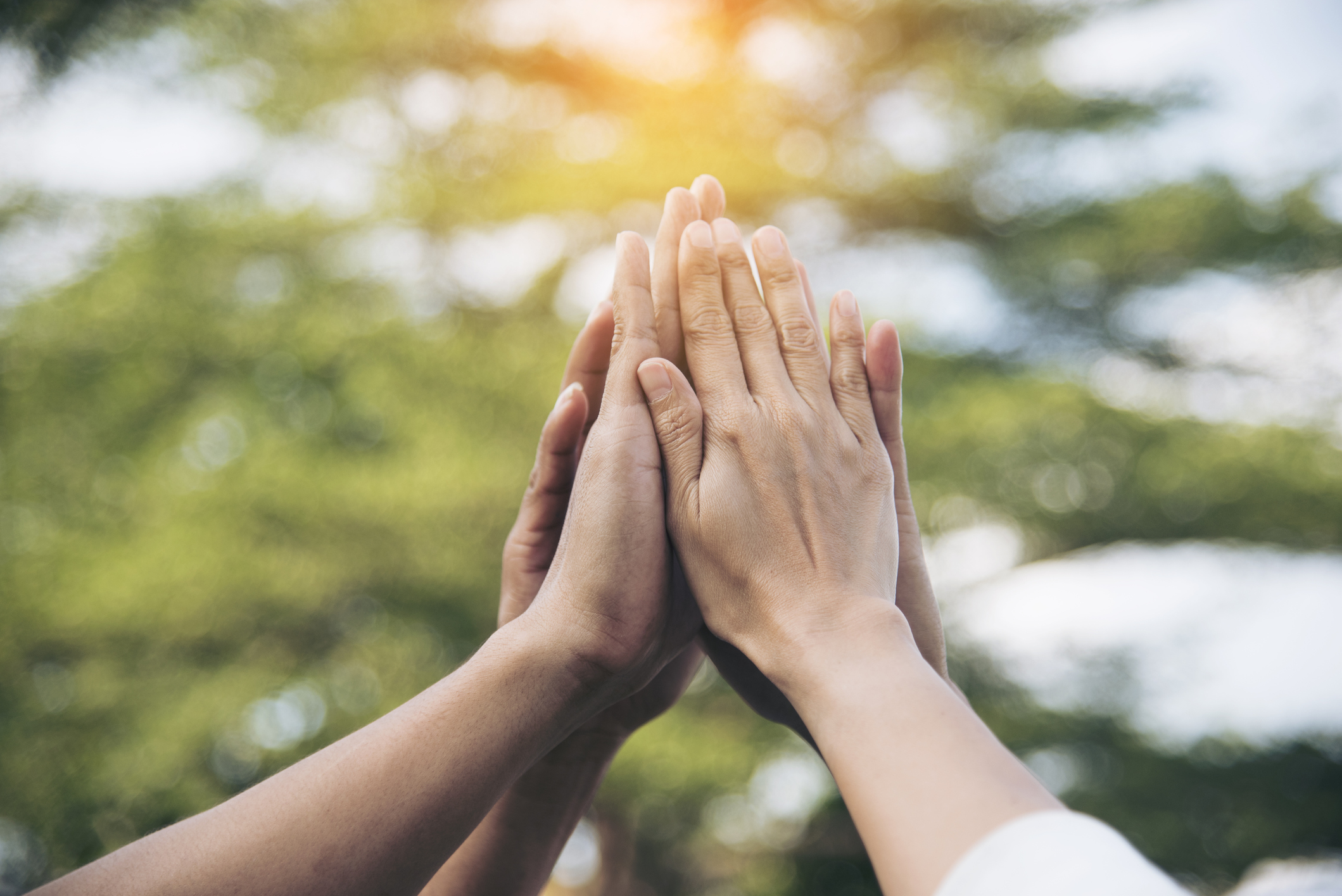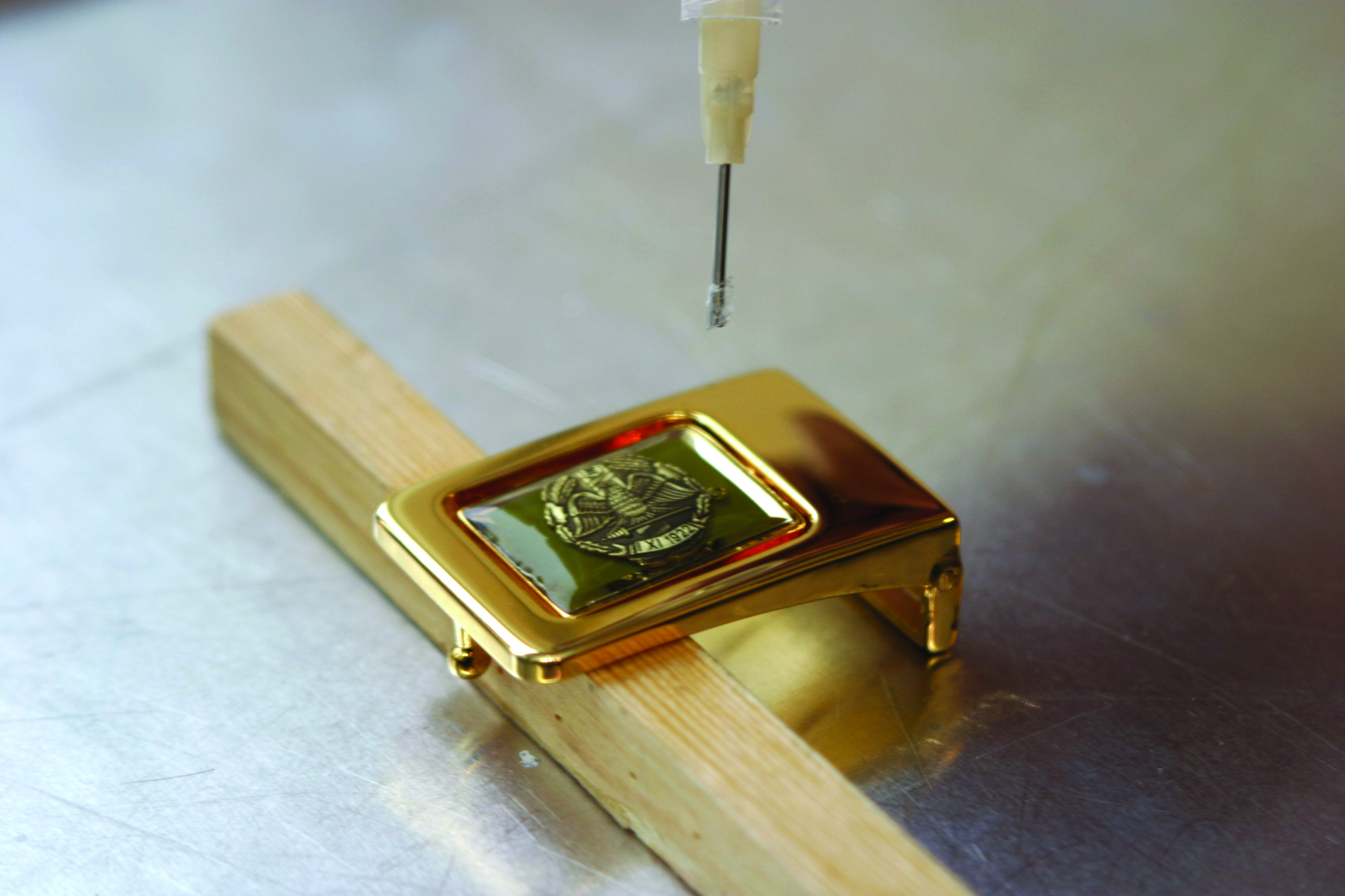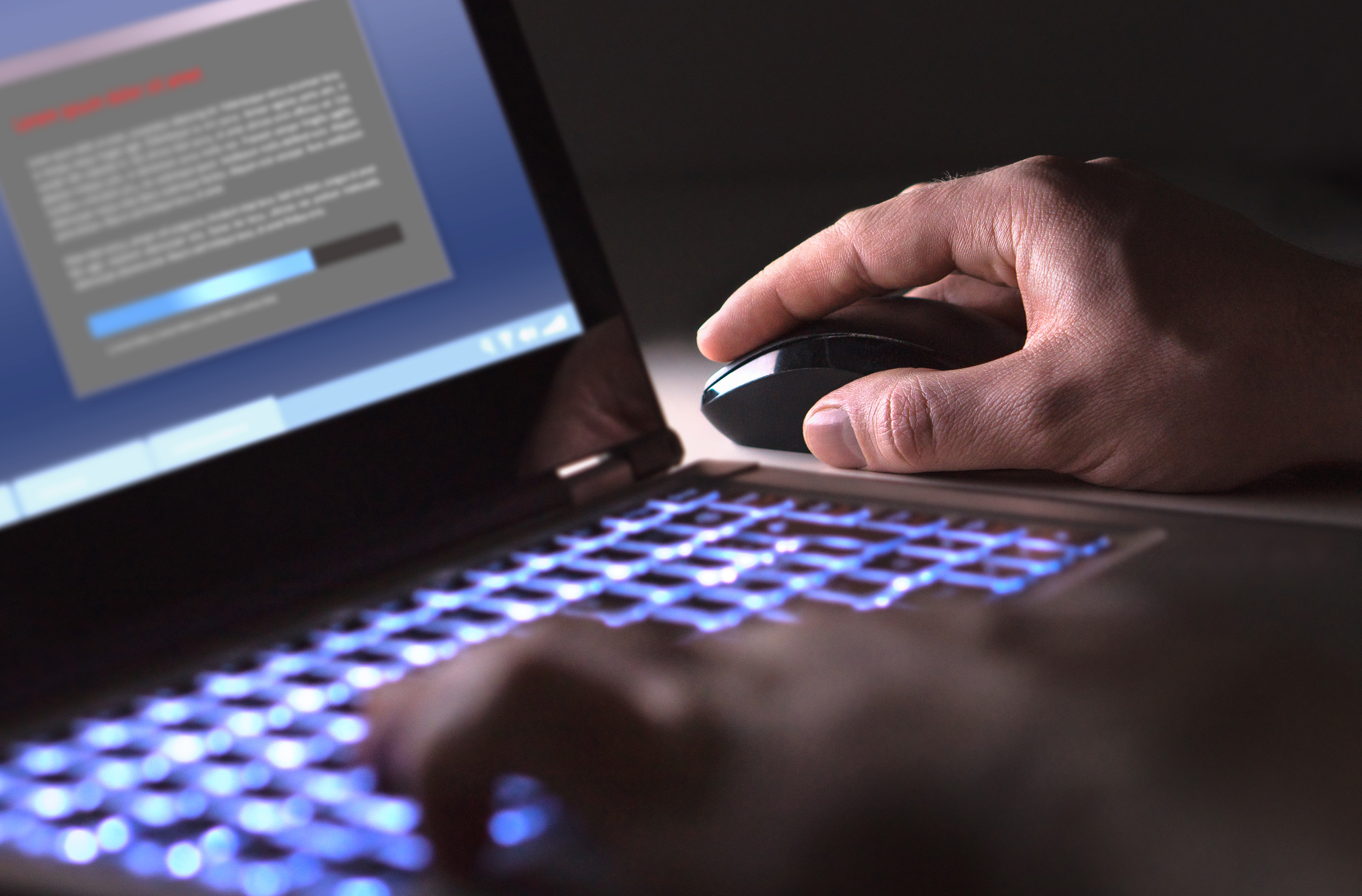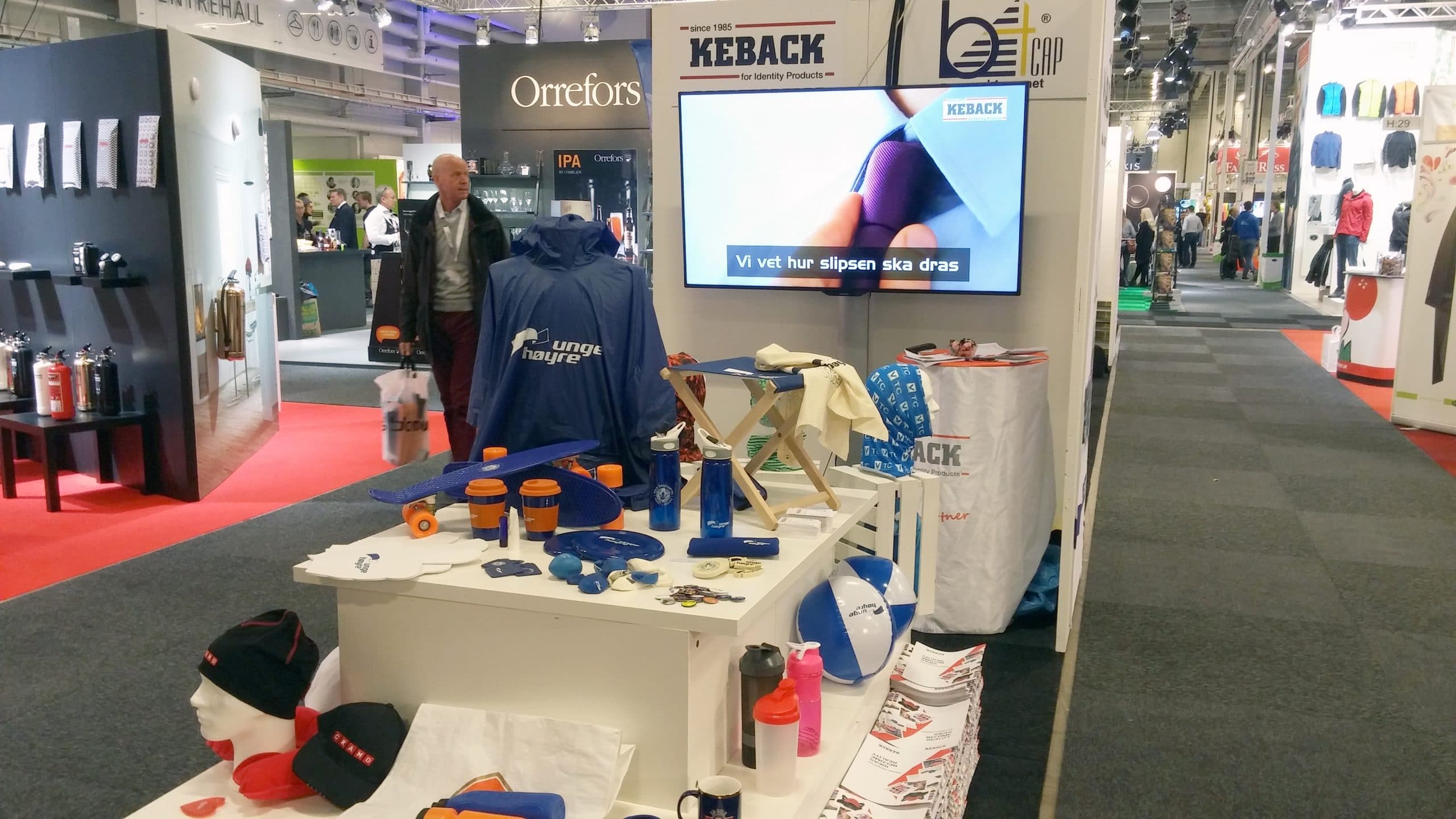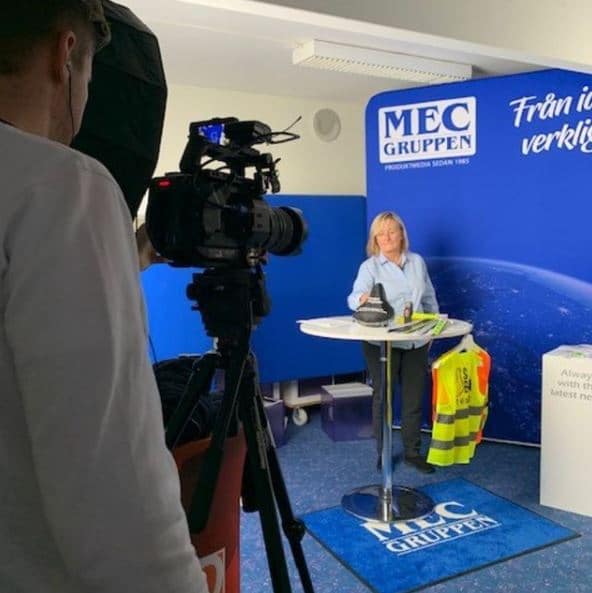 MEC is the umbrella for a number of specialist companies within the group. We think of our customers as partners, to whom we offer solutions suitable for their respective markets. We always aim for strong long-term relations with all customers.
"Take care of your customers and success will follow."
MEC shall be synonymous with positive values and professional business activities. Our partner customers shall experience that we always give more in terms of service, reliable logistics, creative solutions and more. MEC shall be at the frontline of the market's development and act professional with a high service grade. We shall offer a safe choice and be a creative partner in all areas.
Intelligent business for a challenging market.
Close and honest relations to our customers creates good business for both parties.
It shall be safe and easy to work with us, always having a solution at hand.
We focus on customer's needs, their business is the heart of daily work.
We shall supply a toolbox of material and methods that lets our customers become creative partners on their each respective market.
We shall use our experience to handle the customer in a professional and service minded way. Always do our outmost for the customer and for our colleagues.