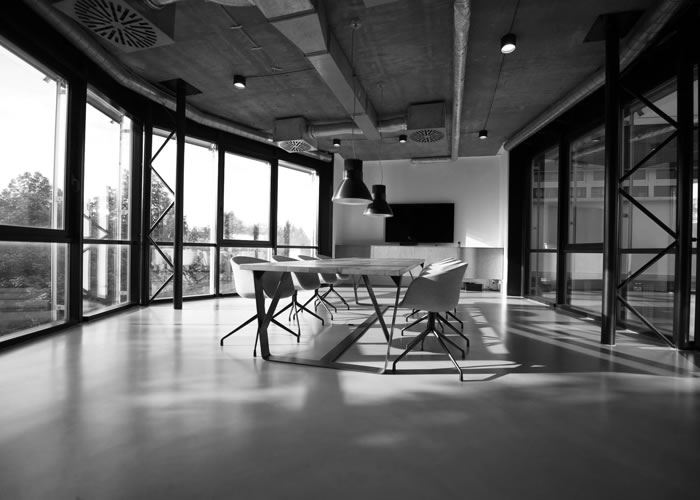 Welcome to the Age of Digital Transformation
Our strength lies in the diversity of our people.
MEC is always looking for talented and self-motivated people with the capability and drive to help create the best company in the industry.
At MEC you'll have a unique opportunity. The chance to use your skills and imagination to push the boundaries of what's possible. You'll be challenged. But you won't be alone. You'll be part of a team of like-minded innovators, all driven to go beyond the status quo to build what comes next.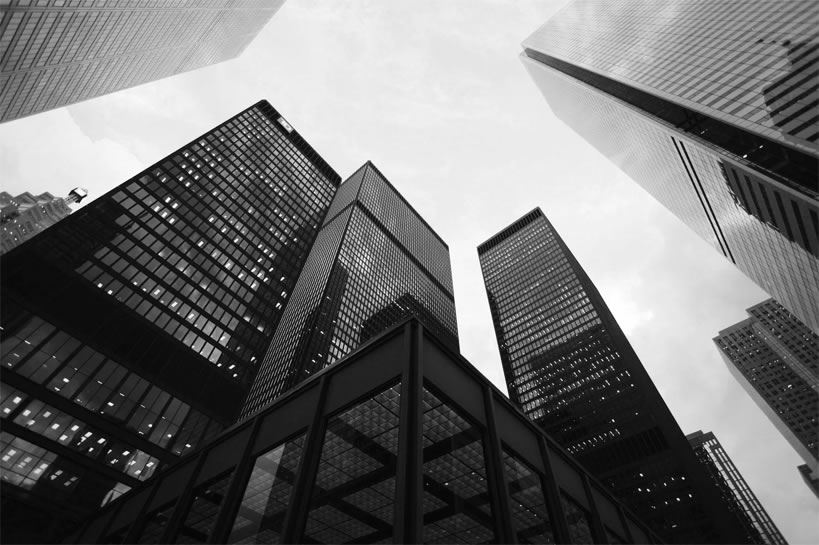 Säljare support
Sista ansökningsdatum: 2022-09-30
Omfattning: Heltid
Ort: Halmstad
Anställningsform: Tillsvidare- eller tidsbegränsad anställning
---
Arbetsuppgifter
Som säljare hos MEC Profil har du en varierande roll där du stöttar kunderna med förslag och råd, priser och underlag. Du skapar relationer med såväl nya återförsäljare som befintliga, vilket oftast hanteras via telefon, e-post och webb.
Du kommer att vara med och arbeta på mässor och liknande säljinsatser samt göra kundbesök och driva projekt.
Försäljning under föregående år har överträffat 100 mil som vi tror kommer att öka under kommande år nationellt och internationellt.
Några exempel på dagliga arbetsuppgifter är:

Ta emot och handlägga förfrågningar
Supporta kunder i produktfrågor
Besvara och förmedla frågor kring leveranstider, villkor och kvantitete
Driva merförsäljning genom ett proaktivt förhållningssätt till kunderna
Din profil
För att trivas och lyckas i rollen ser vi att du är en strukturerad och ordningsam person med en god portion nyfikenhet. Du är kommunikativ och bra på att skapa nya relationer, lyhörd mot kundernas behov. Då arbetstempot är högt ser vi gärna att du trivs i en flexibel miljö.
Formella krav:

Innesäljare - 2-4 års erfarenhet
Gymnasial utbildning inom Företagsekonomi, handel och administration
Erfarenhet av försäljning och/eller en roll som innebär kundbemötande
Kunskaper om reklam, tryckteknik och marknadsföring är meriterande
Känsla för affärer
Mycket goda kunskaper i svenska och engelska, såväl tal som skrift
B-körkort
| | |
| --- | --- |
| Befattning | Säljare support |
| Placeringsort | Halmstad |
| Rapporterar till | Marknadschef/VD |
| Tjänsten omfattar | Helhetsbegreppet för verksamheten |
| Tjänsten startar | Omgående |
---
Digital marknadsföring
Sista ansökningsdatum: 2022-09-30
Omfattning: Heltid
Varaktighet: Tillsvidare
Anställningsform: Tillsvidare- eller tidsbegränsad anställning
Arbetsuppgifter
Mer info inom kort
---
---